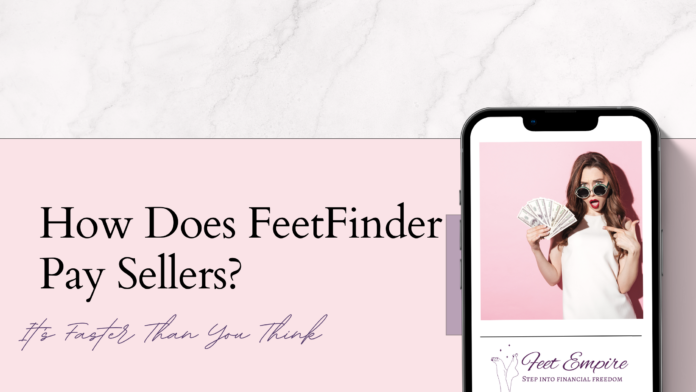 If you're anything like me, you want to make good money quickly and easily. When you decided to sell feet pics online, you noticed just how difficult it can be to collect money from different buyers using different apps like PayPal and Cash App.
Fortunately, you created a FeetFinder profile, a dedicated platform for buying and selling feet pictures. You posted your content and messaged some buyers, and now you have some money sitting in your account. Now you're left wondering, how does FeetFinder pay sellers?
The process is actually super simple and done automatically!
So, instead of making different payment accounts and trying to match your platform with your buyers' platform, FeetFinder collects the payments and then pays you.
Your feet lovers can purchase your lovely foot content with their preferred method of payment through the FeetFinder platform, and then FeetFinder will pay you!
It really doesn't get easier than that, ladies!
In this blog post, I'm going to break down the answer to how does FeetFinder pay sellers and give you the tips you need to succeed and earn hundreds of dollars per week with your feet photos.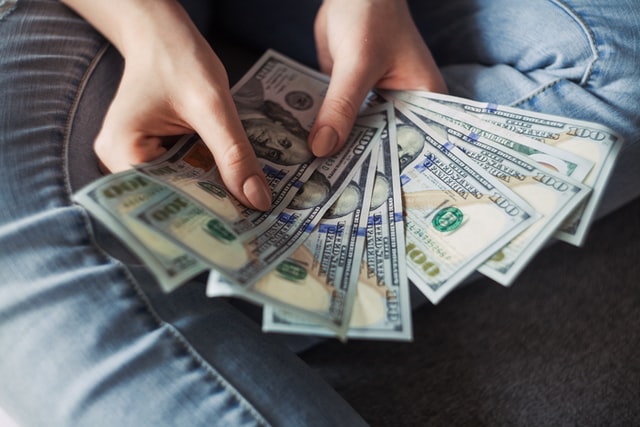 How Does FeetFinder Pay Sellers?
Let's get straight to the point here – how does FeetFinder pay sellers?
The process is simple. FeetFinder collects payment from buyers who want to purchase your feet pics. Then FeetFinder pays you via direct deposit after taking a small commission from the sale price.
The payment process happens automatically once your earnings meet a certain threshold.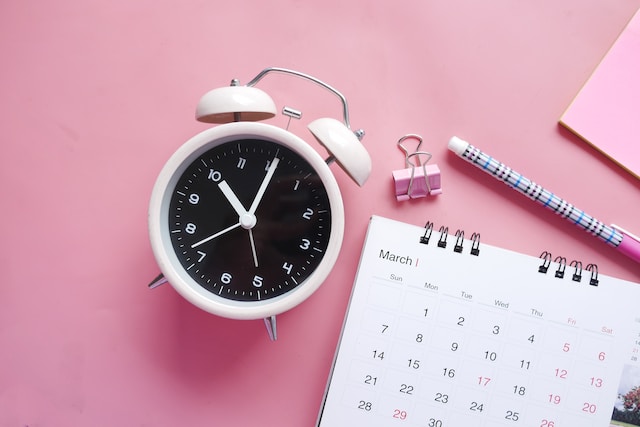 When Does FeetFinder Pay Sellers?
Once a seller's earnings have reached at least $30, FeetFinder will release the funds into the account requested by the seller when she signed up for the profile.
You simply have to request that FeetFinder pays you (when the total is above $30), and the money will be in your account in just three to five days!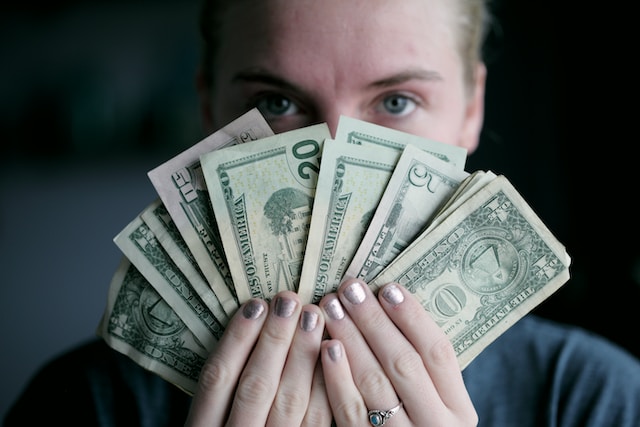 Where Will FeetFinder Send the Payment?
To get the money you made selling feet pics on FeetFinder, you will have to input your banking information. This will be a routing and account number.
In some cases, you may be able to use your PayPal. However, I advise against this because PayPal will take a percentage of the payment as their own commission.
In other words, FeetFinder will send your money wherever you tell it to!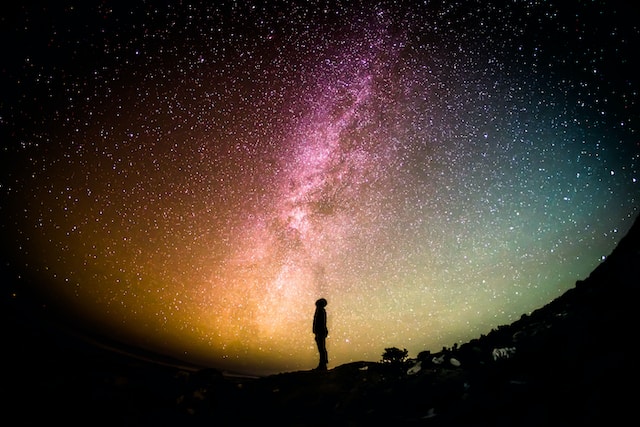 How Much Can I Make with FeetFinder?
Women can earn thousands of dollars per month simply by selling feet pictures without showing their faces on FeetFinder!
The beauty of using this easy-to-use platform is that you can price your content as you wish. If you want to sell a photo for $125 – you can. While I don't advise pricing it that high when you first start off, you have the freedom to do so.
Read Next: How Much to Charge for Feet Pictures?
FeetFinder will charge a 10% to 15% commission fee on your earnings for using their platform. However, that means you get to earn 80% of what you sell your photos and videos for! 
That's a small price to pay, so you can use a friendly and safe platform and avoid getting scammed while selling feet pictures.
If you follow my blog and advice, then you can easily earn thousands of dollars per week.
Soon enough, you'll get to walk into that Chanel or Louis Vuitton store and buy the handbag of your dreams that's pinned all over your Pinterest.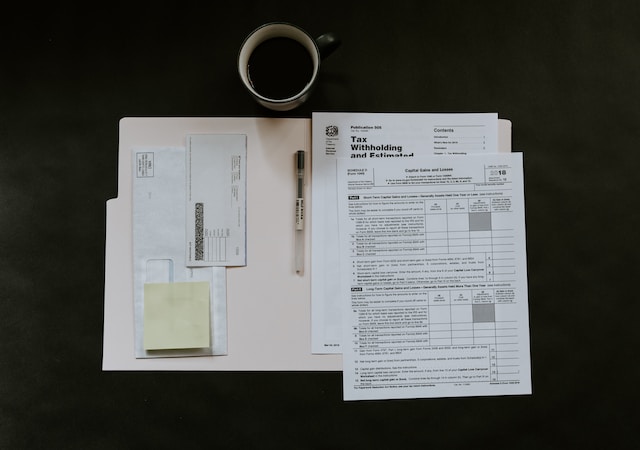 Does FeetFinder Report Earnings to the IRS?
A common question from women selling feet pictures is if FeetFinder will report their earnings to the IRS. The answer is yes.
Any money earned, even if it is from selling feet pictures online, must be reported to the tax man if it exceeds $600 in the course of a year.
You can check out my whole guide about FeetFinder and taxes to learn exactly what you should prepare for when you make money on the platform.
While nobody is excited to pay taxes, this just goes to show that FeetFinder is legit and compliant with local laws.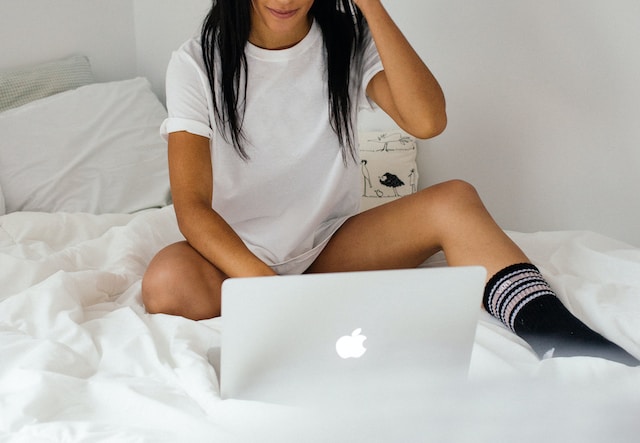 Can I Stay Anonymous on FeetFinder?
As someone who earns a side income from selling feet pictures without showing her face on FeetFinder, I can honestly say that you can sell feet pictures without anyone knowing on this platform.
There is no requirement to show your face or even other body parts in your content. Buyers will have no idea that you are hiding your true identity!
However, FeetFinder must know who you are when you create your profile. Again, this is to verify that you are of legal age and to report your income to the IRS if necessary. You'll simply send a picture of your government ID and a selfie, and that's it!
FeetFinder will never share your personal information or identity with anyone – especially buyers. That's one of the reasons why I prefer this platform to any others out there.
FeetFinder keeps me and my content safe.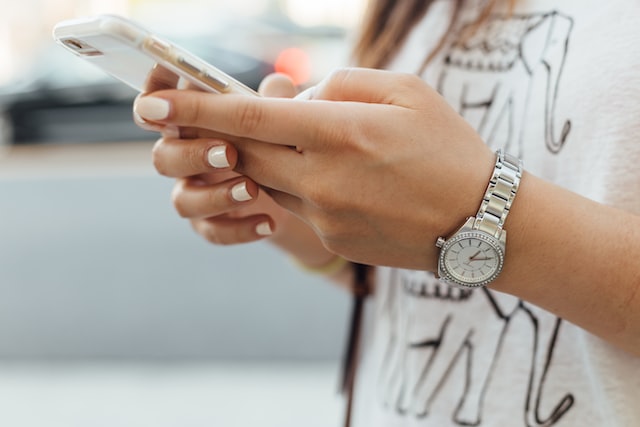 Get Paid By FeetFinder and Earn Thousands per Month
Are you ready to step into financial freedom by selling feet pictures on FeetFinder?
With a dedicated marketing team finding foot fetish lovers willing to purchase foot content, you can't go wrong with joining and posting your photos to FeetFinder.
The simple one-click payment process will keep you earning hundreds – maybe even thousands – of dollars per month consistently! No need to request your money each week with invoices like in other freelance jobs.
So, now that you know the answer to how does FeetFinder pay sellers, are you ready to create your account and start earning?
To get you ready for this new adventure, I've taken all of my experience and mistakes to create The Feet Pic Bible: How to Earn $2k per Month Selling Feet Pics Without Showing Your Face. This helpful guide will get you started to becoming a confident and rich woman selling sexy photos of her feet instantly.
Shoot me an email to request a copy of your free guide and learn how to take bombshell feet pictures while staying safe online.
Don't forget to use my FeetFinder referral link to join my community of savvy and financially-independent ladies like yourself!