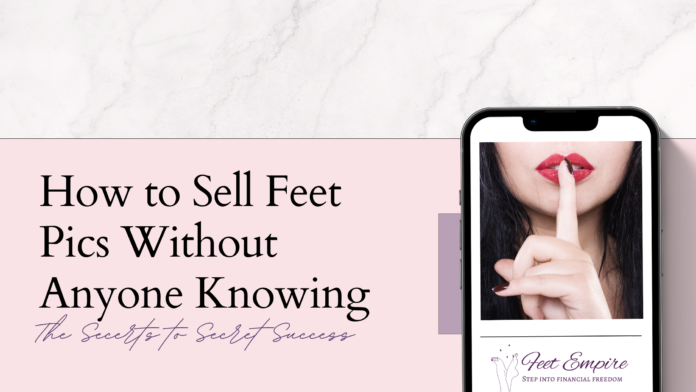 Have you ever thought about making some extra cash by selling pictures of your feet online? It sounds like a great idea! Then you wonder how to sell feet pics without anyone knowing, though.
The demand for feet pics has been on the rise, and with the rise of social media platforms, it has become easier to monetize your foot pictures. However, selling feet pics is not for everyone, and there are some concerns that come with this industry.
One of the primary concerns is privacy. Not everyone is comfortable with the idea of people they know or strangers finding out that they sell feet pics. Unfortunately, there is still a stigma and taboo surrounding why feet pics are a thing.
Fortunately, selling feet pics without showing your face is possible, and in this article, we will explore how you can keep your identity safe while selling feet pics without anyone knowing.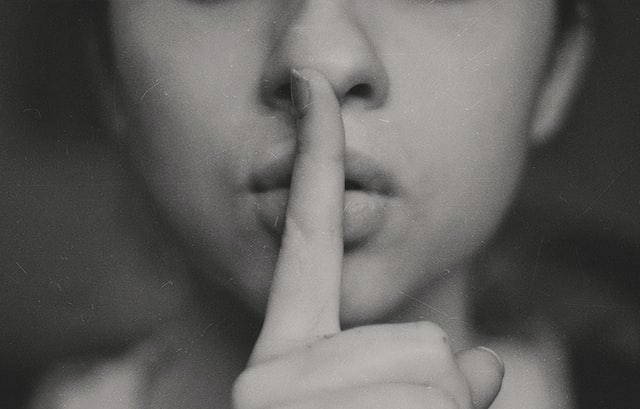 Is it Possible to Sell Feet Pics Without Anyone Knowing?
Yes, it is possible to sell feet pics without anyone knowing. There are several platforms that you can use to sell your feet pictures without showing your face.
You may be self-conscious about showing your face or letting anyone know that you earn an extra income from selling this type of content, but there is absolutely no reason you can't do it anonymously!
There are thousands of girls out there who sell feet pics without anyone knowing, and you'll soon be one of them after reading this article and downloading my guide at the end.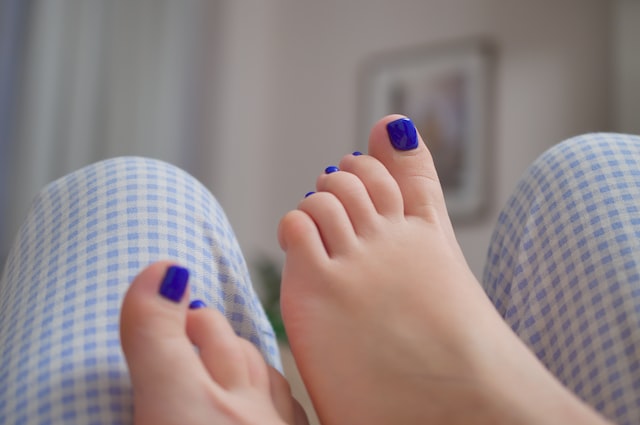 Why Women Sell Feet Pics Anonymously
There are many reasons why women sell feet pics anonymously. Each woman has her own reason for not wanting to show her face while selling feet pics.
Whether it's because she has a high-profile career, doesn't want her family to see it, or simply wants to keep this part of her life private, there is no wrong reason for wanting to sell feet pictures without anyone knowing.
Earn Extra Income from Home
Selling feet pics can be a great way to earn some extra income from the comfort of your home. It is a flexible job, and you can do it at your own pace. You also don't need any experience or special skills to start selling feet pics.
In this economy with rising inflation and low-wage jobs, it's no secret that anyone would jump at the opportunity to make some extra money online. Fortunately, selling feet pictures is one of the most lucrative and fun ways to do it.
Confidence Boost
Selling feet pics can also boost your confidence. You might be surprised by the amount of attention your feet can get, and it can be a confidence boost to know that people find your feet attractive.
So, not only are you rewarded financially for your beautiful feet pics, but you'll get a great confidence boost that will make you feel like you can take on the world.
Creative Outlet
Creating foot content can be a creative outlet.
You can experiment with different poses, lighting, and editing techniques to make your foot pictures stand out. It can be a fun and exciting experience to create foot content and see positive feedback from clients.
You want your content to stand out amongst other women selling feet photos. This is your chance to unleash your creative genius and really have fun with your new side hustle.
Tips to Stay Anonymous While Selling Feet Pics
When it comes to selling feet pics anonymously, there are some tips that you should keep in mind to protect your privacy.
In the following section, I'll discuss these tips in more detail, so you can safely and successfully sell feet pics without anyone knowing.
Make a New Email Address
When you start selling feet pictures, it's essential to create a new email address that's separate from your personal or work email.
This will help you keep your personal life separate from your feet pic business, making it easier to manage your clients and their inquiries.
When creating social media accounts or signing up for feet pic-selling websites, you should use your new email address. This will keep the platform's algorithm from suggesting people in your contacts follow your new profile.
Never Show Your Face
One of the most important ways to stay anonymous while selling feet pictures is by never showing your face in any of your content.
You can achieve this by taking pictures of your feet only or by cropping your face out of any pictures you post. This way, you won't be identifiable in any of the content you sell.
Remove Identifying Objects from Content
Another way to ensure your anonymity while selling feet pics is by removing any identifying objects from your content.
This includes items like unique jewelry or tattoos that could give away your identity. Additionally, make sure to remove any objects in the background of your photos or videos that could lead back to your personal life.
If you have an identifying tattoo on your foot, then you may want to consider covering it up with makeup or avoiding showing it in your content, too.
Create a Fake Persona
Creating a fake persona can be another way to stay anonymous while selling feet pics.
This includes creating a new name and profile picture that doesn't relate to your real-life identity. Keep in mind that creating a fake persona is not illegal as long as you're not using it to commit fraud or engage in illegal activities.
It can be a lot of fun creating a new character who sells her feet pics to make money. Create a fun backstory for her and some of the things she likes to do for fun. This will make it much easier when you speak with potential clients and take custom orders.
Keep Your Secret
Lastly, it's crucial to keep your feet pic selling business a secret. Make sure not to share any personal information with your clients, such as your real name or where you work. This will help you maintain your privacy and safety.
If your friends or family start asking where you're getting all of this new money from, you don't have to tell them it's from selling feet pics online. Come up with a new story, or tell them your new Chanel purse was a gift.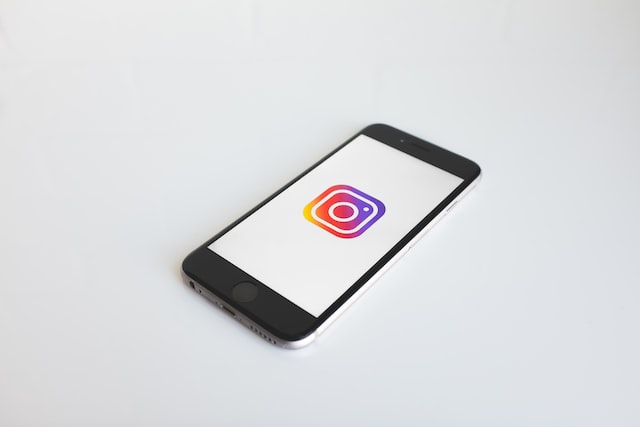 Where to Sell Feet Pics Without Anyone Knowing
Not only should you know how to sell feet pics without anyone knowing, but you also need to know where you can sell them anonymously.
The last thing you want to do is advertise your new side hustle to your Facebook friends or LinkedIn connections. There are plenty of websites and platforms available to sell your feet pics. Below are just some of my favorite ones.
FeetFinder
FeetFinder is one of the most popular and legit websites for selling feet pictures anonymously. It's also the one that I use the most!
This site is entirely focused on foot fetishes and offers a safe, discreet, and anonymous platform to sell your content to feet lovers.
FeetFinder has a robust verification process that ensures the safety of both buyers and sellers. They will askf you to verify your real identity, but this is just for tax purposes and to make sure you are of legal age.
Instagram
Instagram is another great platform to sell feet pictures without anyone knowing.
You can create a new Instagram account with a fake name and profile picture and then use hashtags to reach potential buyers.
Make sure to only accept payment through secure platforms like PayPal or Cash App. Unfortunately, Instagram is where you need to learn how to sell feet pics without getting scammed because it is a common occurrence.
Check out my in-depth article about How to Sell Feet Pics on Instagram for more tips and tricks.
OnlyFans
OnlyFans is another website that allows you to sell feet pictures anonymously. This platform is known for its discretion and privacy features, making it a popular choice for selling content without anyone knowing.
However, keep in mind that OnlyFans takes a percentage of your earnings and you have more competition with other content creators willing to show more than just their feet.
Tinder
While it may not be the most conventional platform to sell feet pictures, Tinder can be a good option for those looking to make extra money.
You can add a brief description to your profile about selling feet pictures, and interested buyers can then message you. However, be aware that Tinder is not a platform specifically designed for selling feet pictures, so proceed with caution when using this method.
Stock Photo Websites
Stock photo websites like Shutterstock and iStock allow you to sell feet pictures anonymously as a foot model.
These websites require you to upload high-quality photos that meet certain requirements. If your photos are approved, they will be added to the stock photo library, where buyers can purchase them.
Keep in mind that stock photo websites often have strict guidelines, so make sure to read them carefully before submitting your content.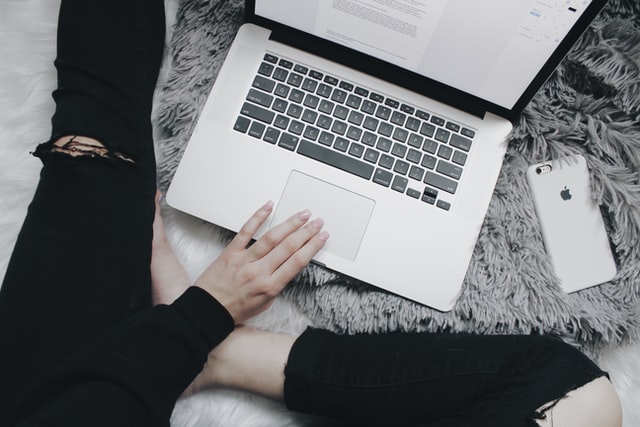 How to Promote Your Content Without Showing Your Face
Just because you post feet pictures to the platforms where you sell them doesn't mean you'll attract buyers right away. It takes some skill, time, and effort to promote your content and build a following.
Use Hashtags and Keywords
When promoting your feet pic content, use hashtags and keywords related to foot fetishes, such as #feetfetish, #footmodel, or #footpics. This will help potential buyers find your photos and profile.
It's important to use keywords of what people are searching for when they want to buy feet pics too. So, research the different categories, such as painted toes, soles, or high heels and base your content off of these categories.
Collaborate with Other Foot Models
One way to gain more exposure for your feet pics without showing your face is to collaborate with other foot models. This is a great way to cross-promote your content and reach a wider audience.
You can do this by reaching out to other foot models on social media or through foot modeling communities online.
By working together, you can share each other's content and help each other grow your following. Just make sure to only collaborate with trusted individuals who are serious about foot modeling and are respectful of your anonymity.
Focus on Your Content – Not Your Face
When selling feet pics anonymously, it's important to focus on the quality of your content rather than your face. Take the time to create high-quality photos and videos that showcase your feet in the best possible way.
Experiment with different angles, poses, and lighting to find the best way to showcase your feet. You can also incorporate different props or backgrounds to add some variety to your content.
The key is to make your feet the focus of your content rather than your face or any other identifying features.
Create a Brand or Content Style
To stand out in the crowded foot modeling market, consider creating a brand or content style that is uniquely yours. This can help you build a loyal following and stand out from other foot models.
Your brand or content style can be anything that represents you and your feet. For example, you could focus on a particular theme or style, such as vintage or bohemian.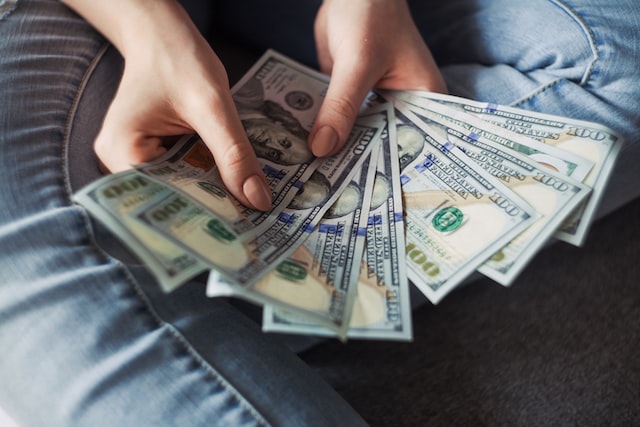 How Much Money Can You Make Selling Feet Pics Anonymously?
The amount of money you can make selling feet pics without anyone knowing varies greatly depending on your experience, the quality of your content, and the demand for your particular style of feet. Some foot models make a few hundred dollars a month, while others can make thousands.
One of the advantages of selling feet pics anonymously is that you have the potential to earn more money. This is because you can sell your content to a wider audience without worrying about any negative consequences.
The first step to making money selling feet pics is to learn how much to charge for them.
Start Selling Your Feet Pics Today!
Selling feet pics anonymously can be a fun and rewarding way to earn some extra income. With the right approach and some persistence, you too can become a successful foot model in no time.
I've been successfully selling feet pics without anyone knowing for about a year now! So, take it from me, these tips are worth their weight in gold – or Cash App payments.
Want to learn more about how to sell feet pics without showing your face?
Then send me a message on Instagram to feetempire.online asking for my FREE guide The Feet Pic Bible: How to Earn $2k a Month Selling Feet Pics Without Showing Your Face today!
You got this, girl!